Scott and Mark founded Visual Fx Pro in 2019 as a way of giving back to the Filmmaking community by sharing visual packs and tools to aid digital creators by offering instant accessibility to practical effects.
While working as Visual Effects artists, we began to build a library of custom assets and overlays that enabled us to improve our workflow and get create realistic looking visual effects without wasting time trying to get the right results out of low quality assets.
Once we started to use our newly created assets, we quickly began our journey to share these assets with the rest of the creators out there. We made the decision to make them available to digital creators of all sizes by releasing them as packs with a price tag that reflected our mission: to provide higher quality assets for the lowest prices possible.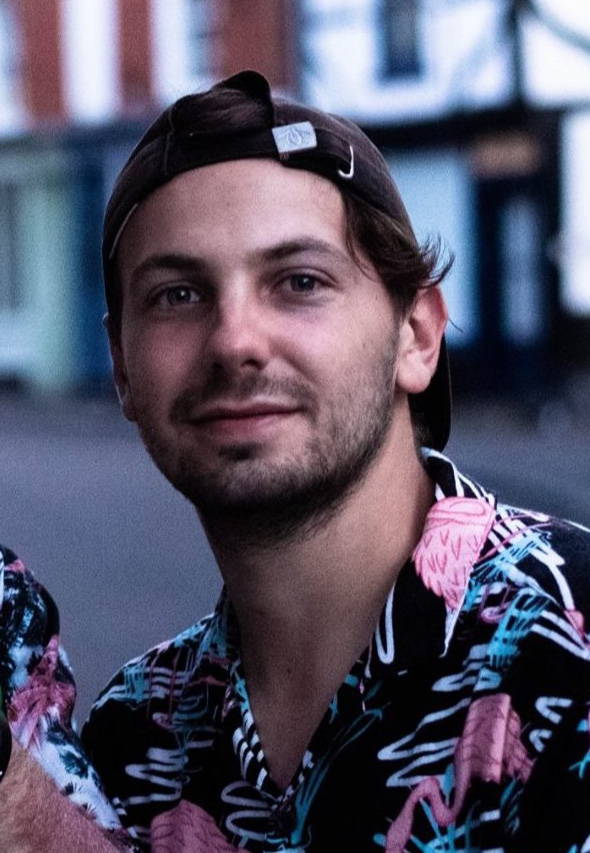 Co-Founder
Director of visualfxpro.com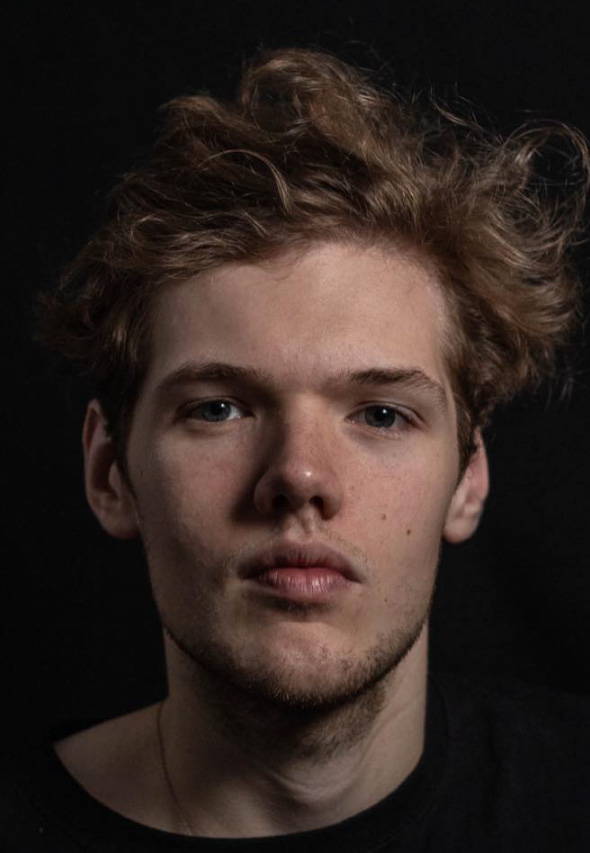 Co-Founder
Director of eclipsi.tv